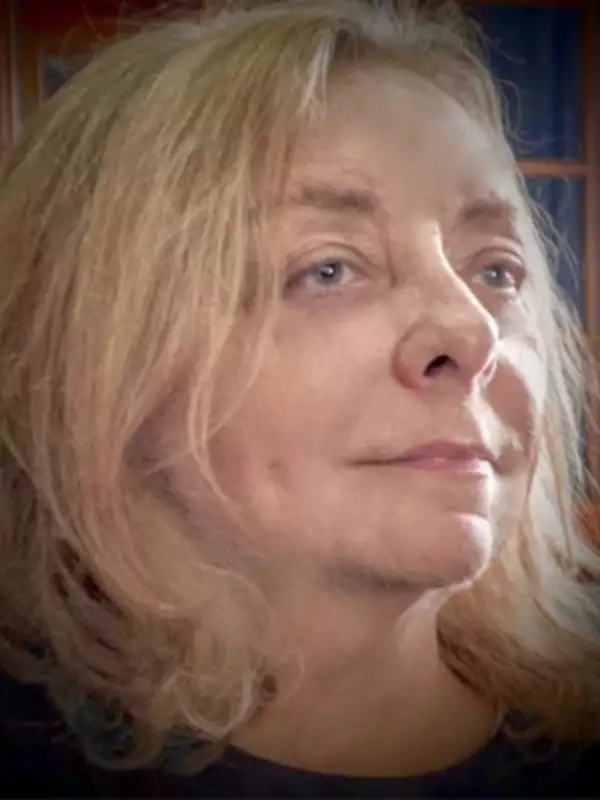 Rae Silver (Chair)
Helene L. and Mark N. Kaplan Professor of Natural & Physical Sciences
Department
Neuroscience & Behavior, Psychology
Office
Contact
CV
Rae Silver is the Helene L. and Mark N. Kaplan Professor of Natural & Physical Sciences and the head of the Silver Neurobiology Laboratory. Since 1976, Professor Silver has been a member of Barnard's faculty and has taught courses in Quantitative Reasoning, Neuroscience and Psychology. The National Science Foundation, the National Institutes of Mental Health, and National Institute of Neurological Disorders and Stroke, Air Force Office of Scientific Research, and the Office of Naval Research, are among the organizations that have supported her research.
Over the course of her career, Professor Silver has held many positions on committees in services to the educational community, the scientific and research community, and the Barnard and Columbia communities. Currently, she is a US Representative and serves as Vice-chair on the Council of Scientists for the Human Frontiers Science Program and a member of the National Academy of Sciences Institute of Medicine Forum on Neuroscience. Her work as Senior Advisor at the National Science Foundation helped to create a series of workshops to examine opportunities for the next decade in making advances in Neuroscience through the joint efforts of biologists, chemists, educators, mathematicians, physicists, psychologists and statisticians. She served as co-chair of the NASA committee that prioritized biological research for the International Space Station. She is a fellow to the American Academy of Arts and Sciences.
Her two research areas focus on sleep-wake cycles and their neural bases, and on immune – nervous system interactions in the brain.
B.Sc. Honours, McGill University
M.A., City College of the City University of New York
Ph.D., Institute of Animal Behavior, Rutgers
Sleep-wake cycles
Immune-nervous system interactions in the brain
Butler, M. P. and Silver, R. (2010) Divergent photic thresholds in the non-image forming visual 1 system: entrainment, masking, and pupillary light reflex. Proc Biol Sci. 2011 Mar 7, 278(1706):745-50. Epub 2010 Sep 22.PMID: 20861055
Ruggiero, L. Butler, M. and Silver, R. (In Press) Circadian and Circannual Rhythms andHormones. In Wingfield, J.C. ed. Encyclopedia of Animal Behavior. Elsevier.
Silver, R and Balsam, P. (2010) Oscillators entrained by food and the emergence of anticipatory timing behaviors. Sleep and Biological Rhythms 8: pp. 120-136.
Mason, A.O. Duffy, S. Zhao, S. Ubuka, T. Bentley, G. Tsutsui, K. Silver, R. and Kriegsfeld, L. (2010) Photoperiod and Reproductive Condition Interact to Affect RFamide-Related Peptide (RFRP) Expression in Syrian Hamsters (Mesocricetus auratus) J. Biol. Rhythms.
Drouyer, E. LeSauter, J. Hernandez, A.L. and Silver, R. (2010) Specializations of Gastrin Releasing Peptide Cells of the Mouse Suprachiasmatic Nucleus. J Comp Neurol. 518: pp. 1249-1263.
Yan, L. Silver, R. and Gorman M. (2010) Reorganization of Suprachiasmatic Nucleus Networks Under 24-h LDLD Conditions. J. Biol. Rhythms; 25; pp. 19-28
Antle, M.C. and Silver, R. (2009) Neural basis of Timing and Anticipatory Behaviors. Eur. J. Neurosci. 30; 9; pp. 1643-1649
LeSauter, J. Hoque, N. Weintraub, M. Pfaff,D.W. and Silver, R.(2009) Stomach ghrelin-secreting cells as food-entrainable circadian clocks. PNAS106 no. 32 13582-13587