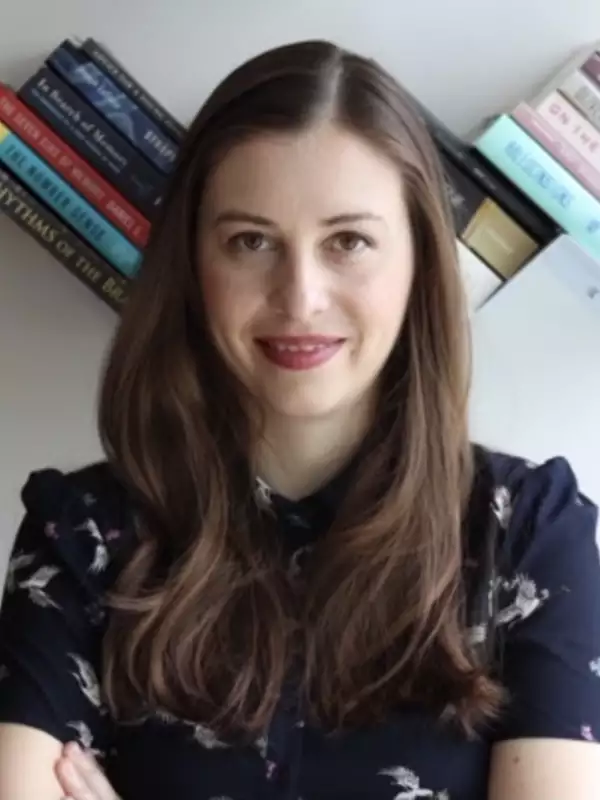 Anamaria Alexandrescu
Term Assistant Professor
Department
Office
Contact
Anamaria Alexandrescu is an interdisciplinary neuroscientist with a keen interest in bridging cognitive science research with educational methodologies. In her doctoral work, she examined the neurobiology of learning and memory, focusing on the molecular mechanisms that contribute to synaptic plasticity underlying long-term memory formation. Currently, her research interests sit at the confluence of neuroscience, cognitive psychology, and pedagogy.
Prior to joining Barnard in 2023, Professor Alexandrescu was a Postdoctoral Teaching Fellow in the College Core Curriculum Department at New York University and she taught over 25 neuroscience courses to undergraduate and high school students at NYU, Columbia, Fordham, and Yeshiva Universities. She received an A.A. from Broward College, a B.S. in Neuroscience and Behavior from Florida Atlantic University, and a Ph.D. in Neuroscience and Physiology from New York University.
At Barnard, she teaches Statistics and Experimental Design and Laboratory in Neuroscience.
Courses
NSBV BC2002 Statistics & Experimental Design

NSBV BC2001 Laboratory in Neuroscience