Awarded Students
Three NSB majors received awards from scientific societies in spring 2022:
• Rochelle Vayntrub, Undergraduate Research Award, Association for Chemioreception Sciences; Rochelle has worked in Prof. Glendinning's lab
• Evardra Bell, Excellence Award, Society for Research on Biological Rhythms; Evardra has worked in Prof. Fernandez's lab
• Ausra Pranevicius, Merit Award, Society for Research on Biological Rhythms; Ausra has worked in Prof. Fernandez's lab
New NSB Professor
Image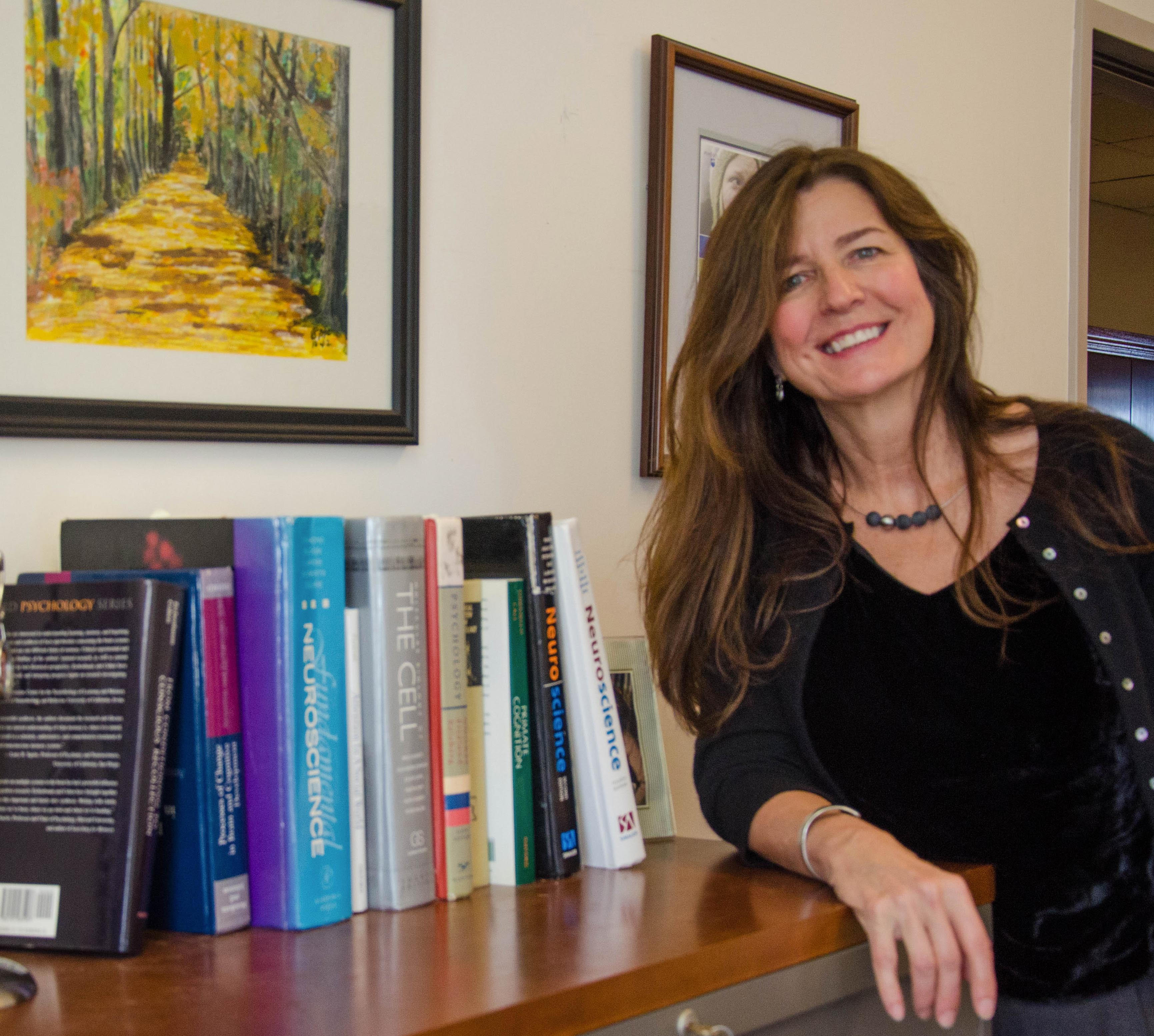 Dr. BJ Casey will join Barnard's faculty as a Professor of Neuroscience and Behavior and Christina L. Williams Chair, on July 2022. Professor Casey uses human neuroimaging to understand typical and atypical development, with a special interest in the period of adolescence. Her research examines how age and different contexts influence our ability to suppress immediate or inappropriate thoughts, emotions, and actions in favor of goal-oriented ones. Her work links psychology, neuroscience, and the law and has been used to inform juvenile justice policy.
Grey Matters CU is out!
Grey Matters CU is the first magazine covering issues related to neuroscience entirely produced by Barnard and Columbia students. Congratulations to the neuroscience majors who contributed to this outstanding editorial initiative.
Image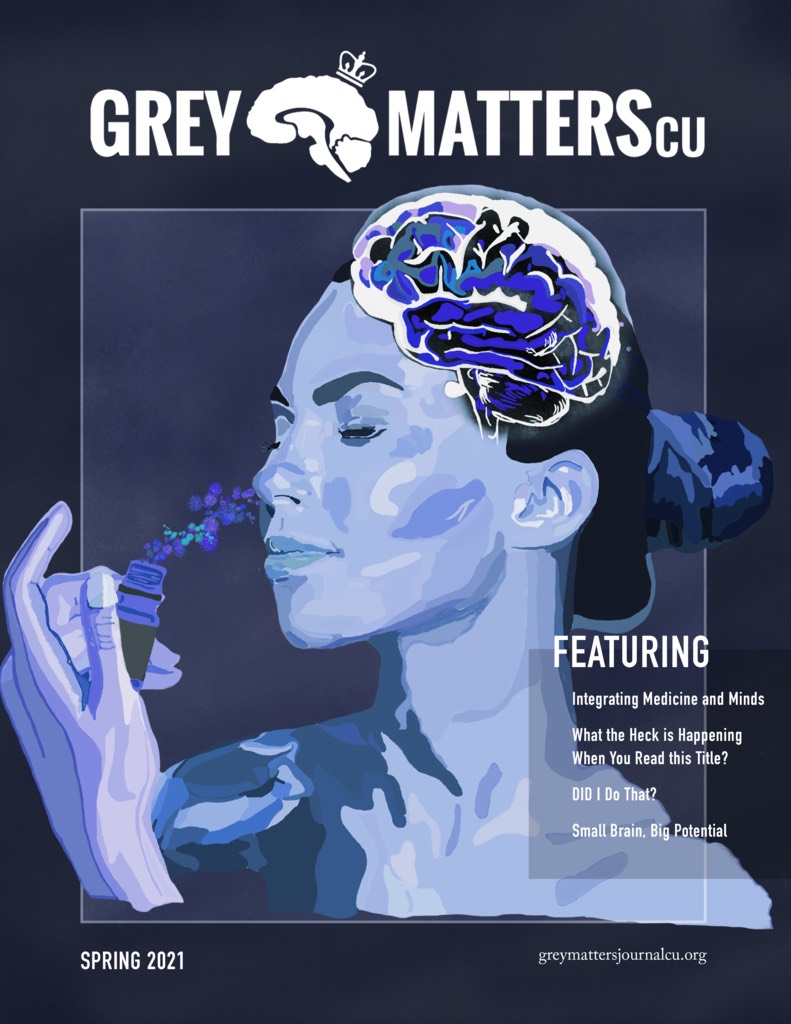 Image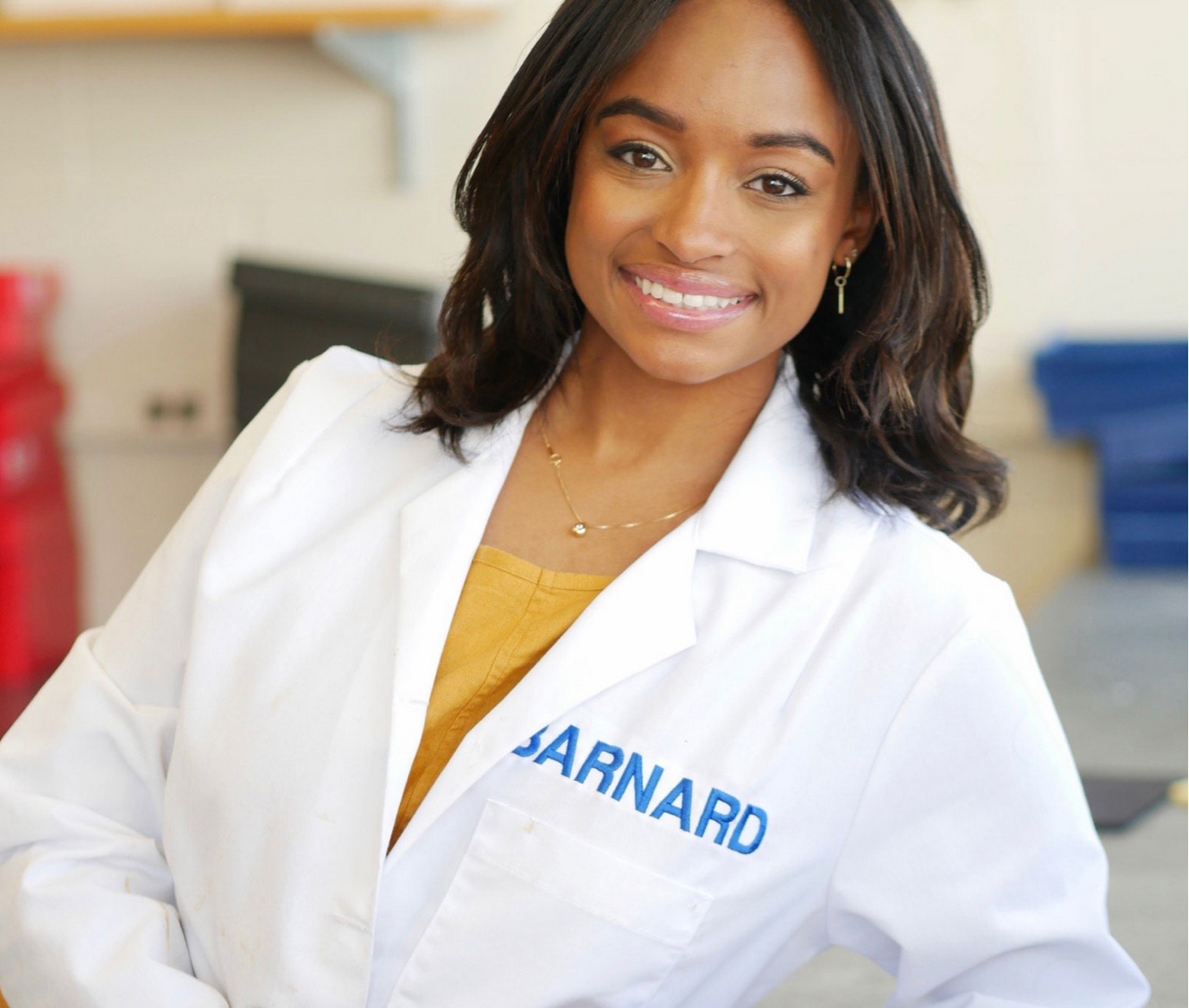 Image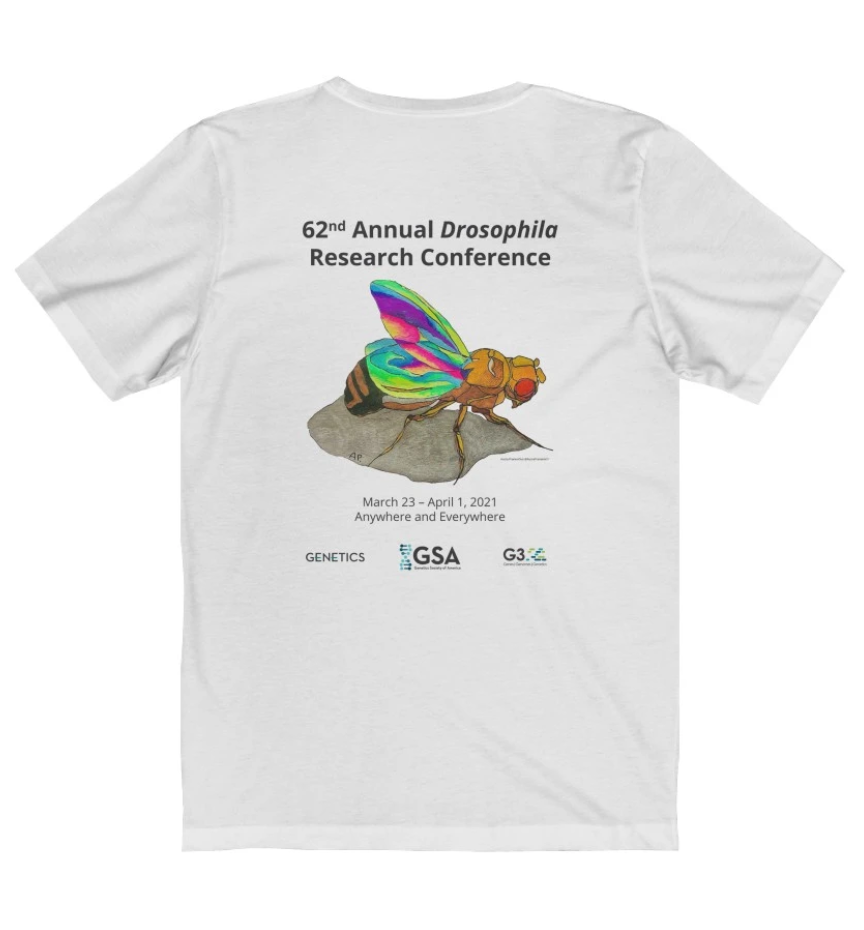 Between Art & Science
Ausra Pranevicius, a Junior NBC major, won the Genetics Society of America (GSA) drawing contest. Her illustration is the official logo of the GSA 2021 meeting and is printed on t-shirts. It was inspired by Drosophila with which Ausra works in Prof. Fernandez's lab. 
Students back to classrooms!
Students in the Neuroscience Laboratory course were among the first to return to classroom in January 2021. Here, they are dissecting sheep brains, their first encounter with "real" brains. Thanks to Prof. Kara Pham, the course instructor, and Barnard staff who created a safe environment.  
Image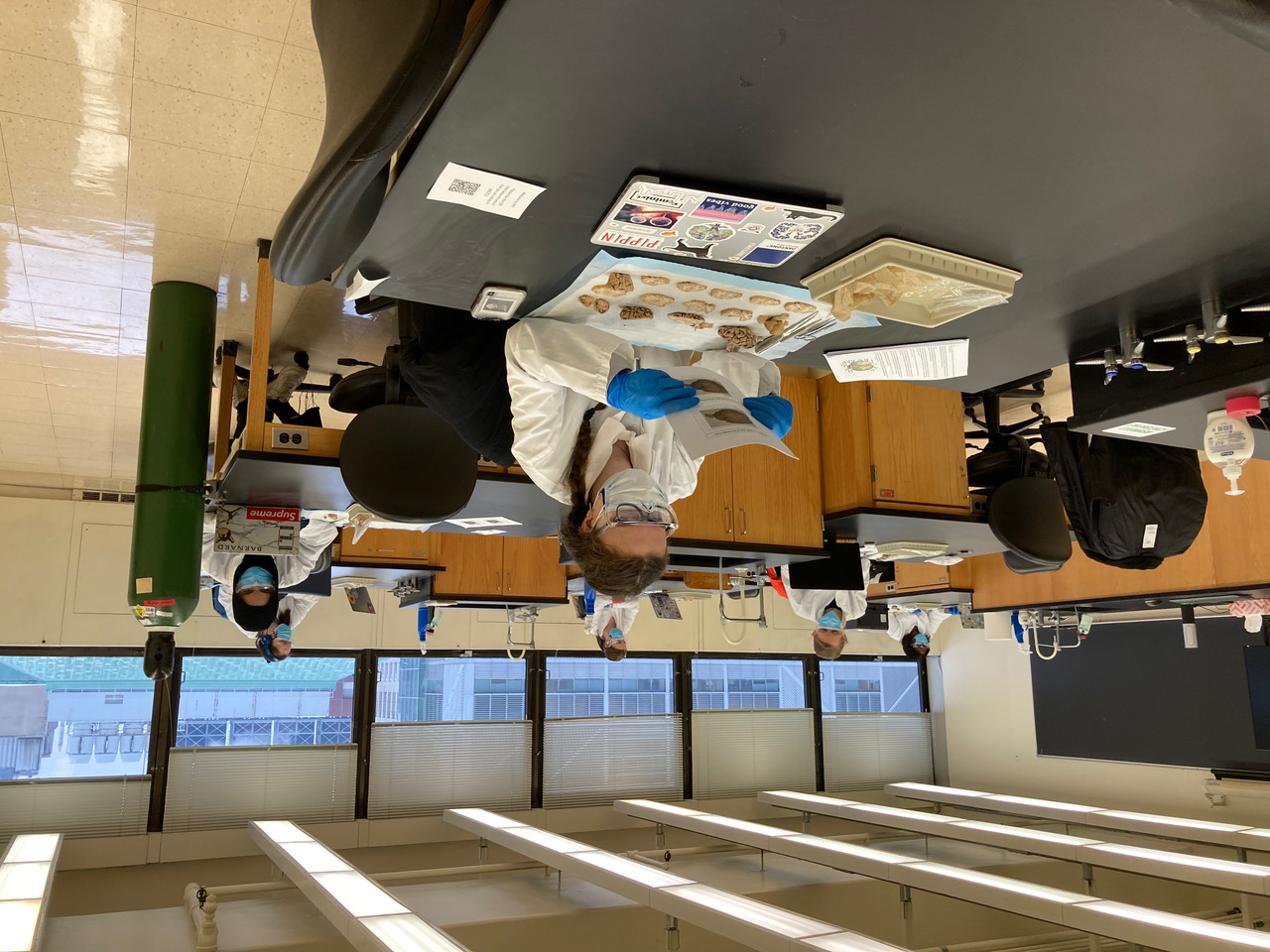 Image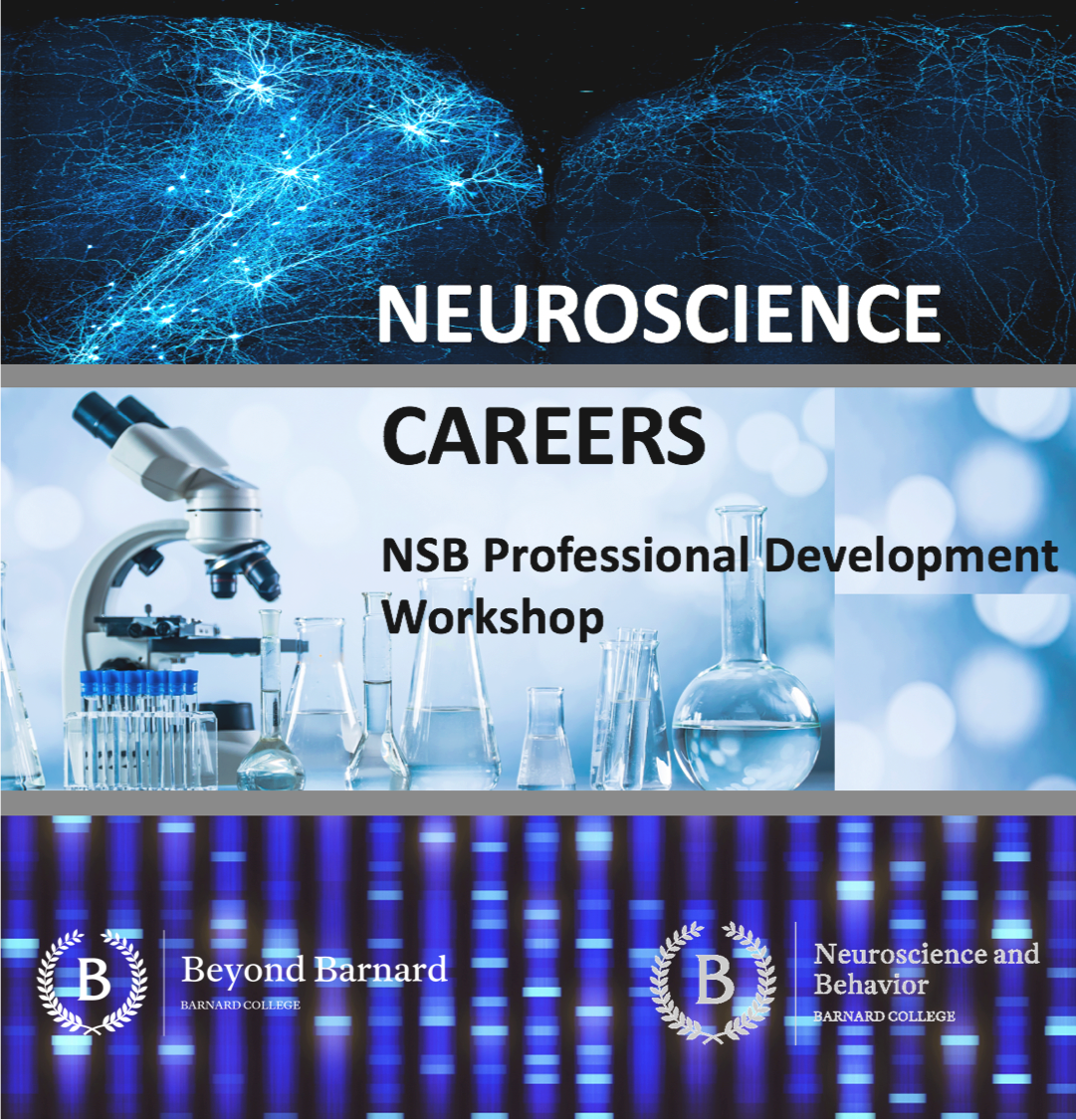 Image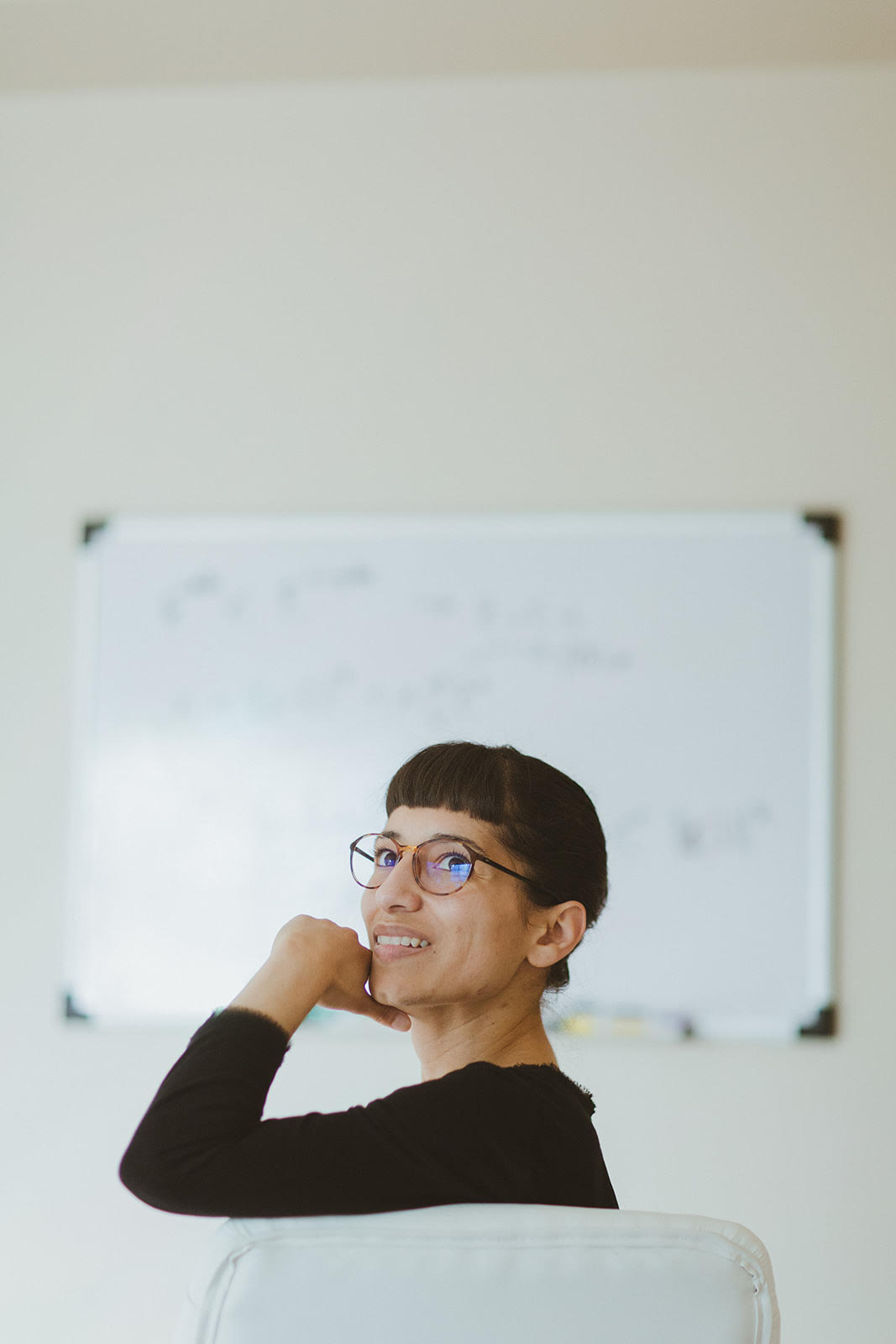 New NSB Professor
Dr. Gabrielle Gutierrez, a Barnard alumna (Physics major, Applied Mathematics minor) and currently a post-doc at University of Washington in Seattle, will join the NSB Department in July 2022. "My research has centered on understanding how local properties of neurons and circuits influence circuit-wide or network-wide behavior using my expertise in theory, my experience collecting experimental data using electrophysiology techniques, and my creative development of data visualizations" (from Dr. Gutierrez's webpage). 
Image
New NSB Professor
Dr. Alex White will join the NSB Department from Stanford University in spring 2021. "I am interested in visual perception, attention, reading, and cognitive development" (from Dr. White's webpage).   
Image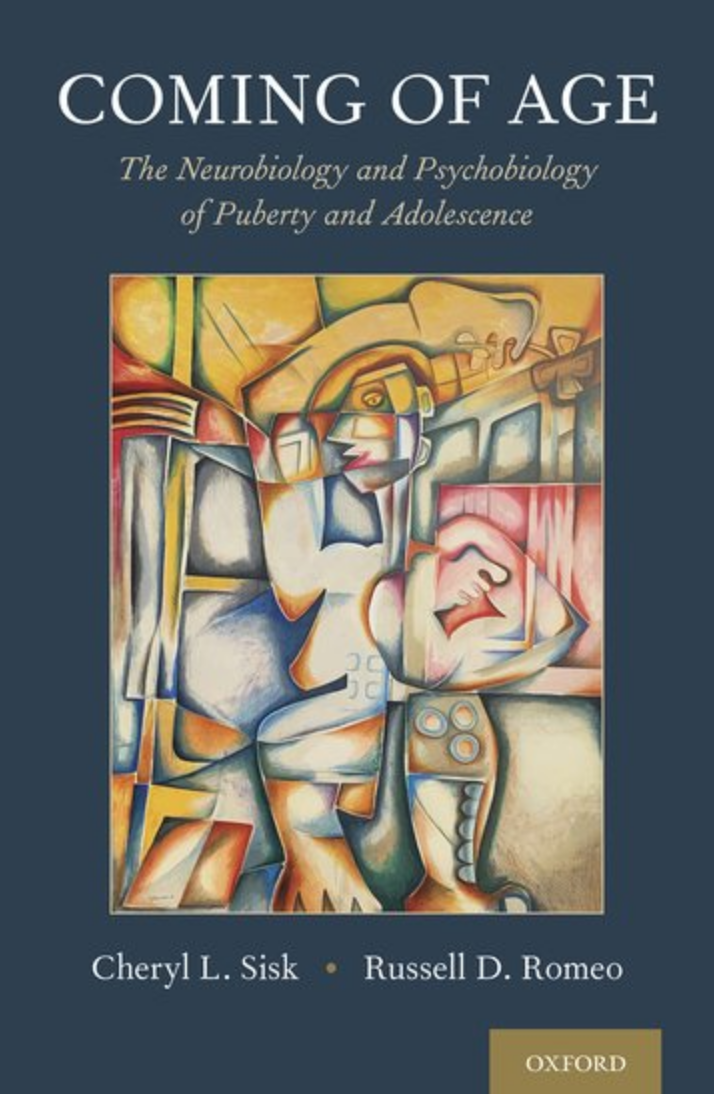 Coming of Age
A new book by Prof. Russell Romeo co-authored with Cheryl L. Sisk
"Contemporary neuroscience has made remarkable strides in our understanding of the developing adolescent brain--an area of study previously reserved for developmental psychologists and pediatric endocrinologists. With an eye toward the history and future of the field, Coming of Age takes a look at the research that brought about this paradigm shift. Current advances in neuroscience have changed the way we think about everything--from how drugs and stress influence adolescent development to how hormones cause differing developmental trajectories among females and males." (Oxford University Press)
Encounters with the brain
In Introduction to Neuroscience, the course taught by Prof. Maria Fernandez, students explored first-hand the human brain and brains from other species.  
Image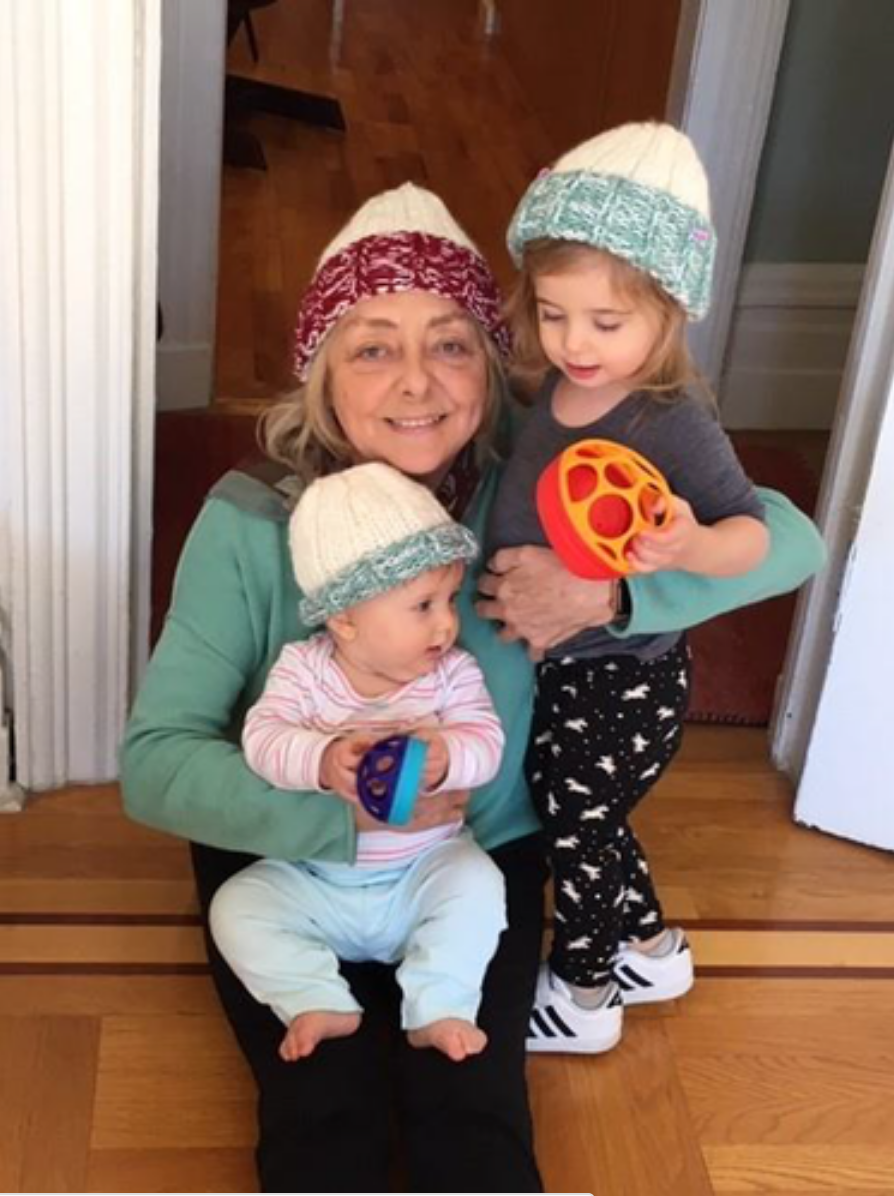 Women in Science
A profile of Prof. Rae Silver appeared in the series Women in Neuroscience published in the European Journal of Neuroscience. 
Image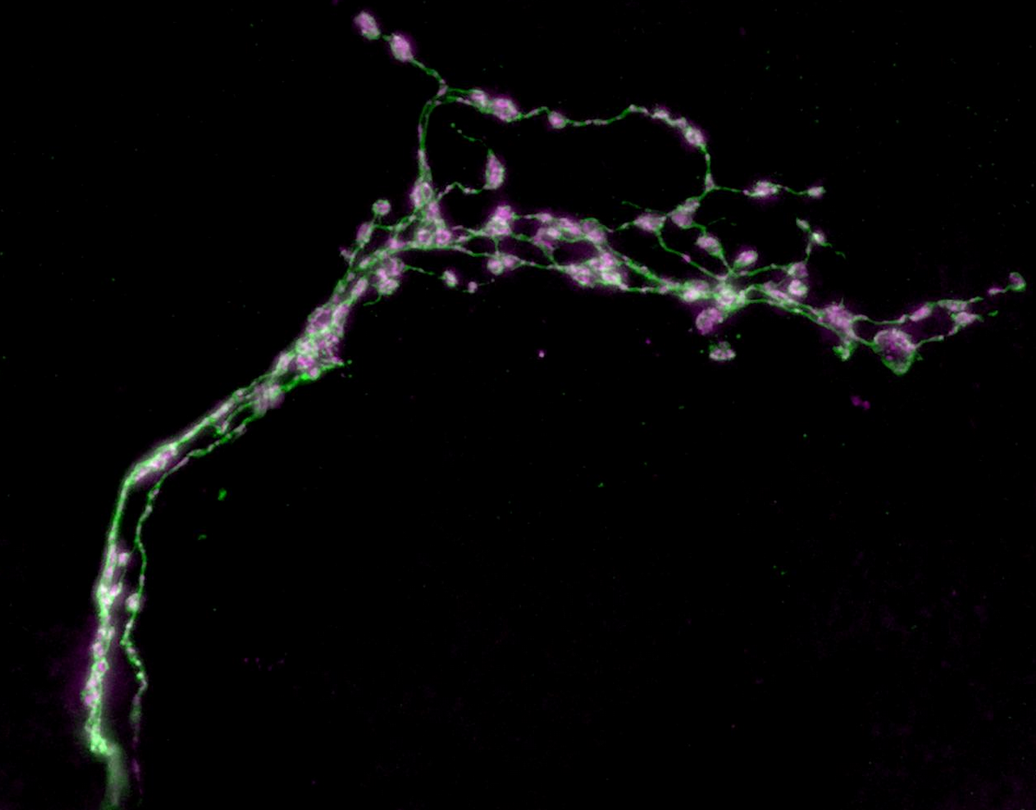 Clock Neurons
The structure of the dorsal termini of clock neurons changes every day in the fly brain. A new study from Prof. Maria Fernandez in Current Biology reveals that these neurons receive external environment cues instead of sending time-keeping cues as previously assumed. Ausra Pranevicius, a NSB major, was a co-author of the paper.